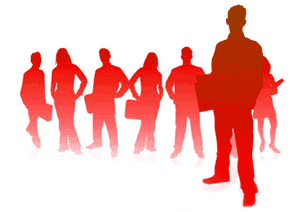 Employment Opportunities
Virtual Graffiti Inc provides its employees with great opportunities to grow and invest with high-quality benefits and rewards. We maintain a relaxed working environment and provide flexibility to fit your individual needs.
Virtual Graffiti Inc offers competitive and flexible benefits to all employees including:
Health Insurance
Life Insurance
Long-Term Disability Insurance
Paid Vacation/Sick Time
401k Investment Plans
Profit Sharing Plans
Yes! We are growing and looking for talented individuals to join our team!
For more information about available positions or to learn more about our company please email us. Please no recruiters or agencies.
Equal Opportunity Employer
Virtual Graffiti Inc is committed to equal opportunity employment and does not discriminate against gender, age, sex, religion, ethnicity, national origin, disability, sexual orientation, or any other category protected by federal, state, and local laws.