Virtual Graffiti Celebrates Second Year of Toys Donations to Spark of Love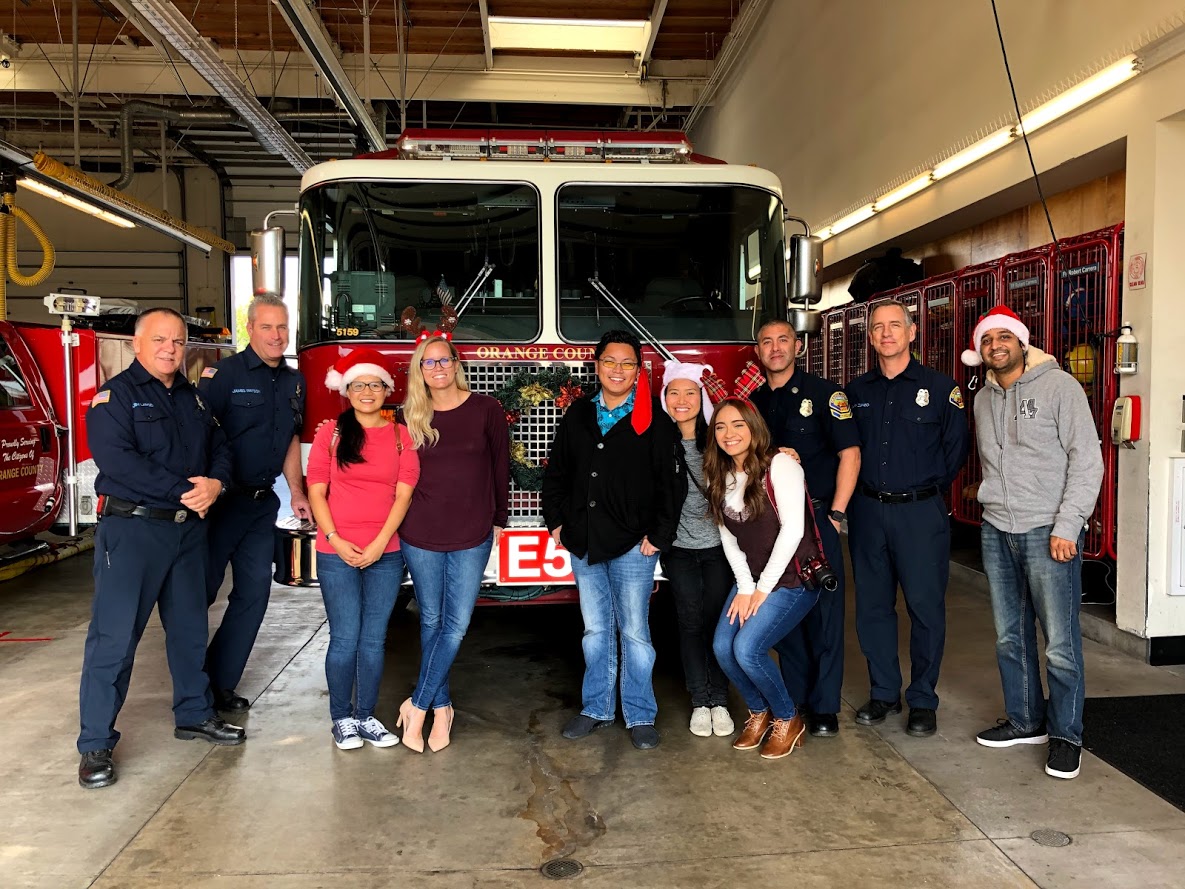 Toan Nguyen, Misty Frederic, Nathan Bernabe, Vy Nguyen, Michelle Garcia, Adam Husain and the staff at Orange County Fire Station 51
Irvine, California - Last year's company toy drive was a big success, but this year we made it even better! On December 18th, 2018, Virtual Graffiti participated in the "Spark of Love" Toy Drive in Orange County as a part of its "Reaching Out to the Community" program. As the holiday celebrations began in our Irvine Office, the toys started to pile up. We were overwhelmed with the giving nature of all our colleagues. Through all these generous donations, we were able to put smiles on the faces of the children being helped by the amazing firefighters at the Orange County Fire Station 51.
"Giving back to the community is one of the most selfless things that we can do. Everyone here at Virtual Graffiti realizes that and were so generous this year. Knowing that we were able to bring joy this Holiday season to as many kids as we did feels really special."
- Misty Frederic, Director of Inside Sales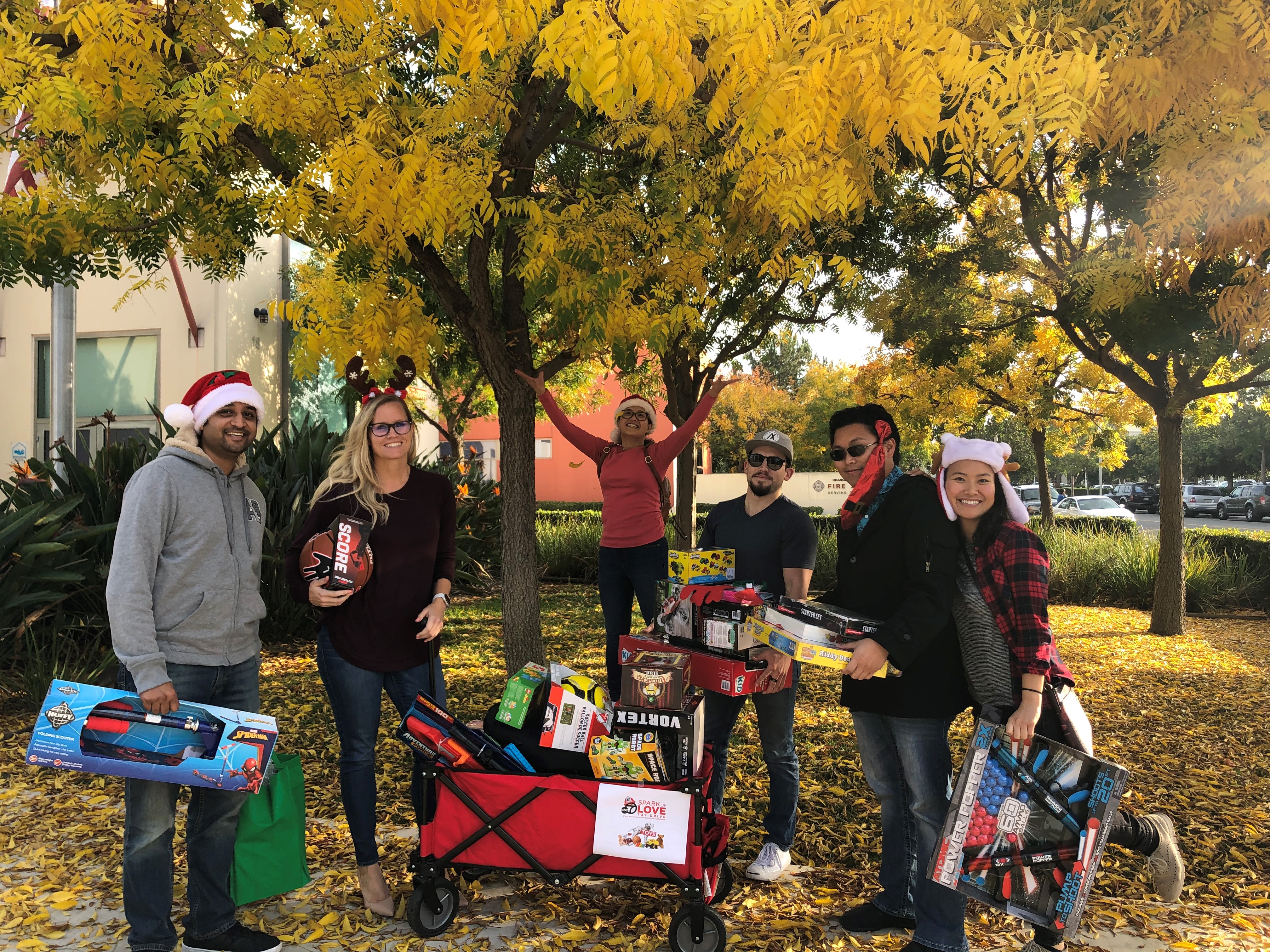 A few members of Virtual Graffiti dropping off toys at Orange County Fire Station 51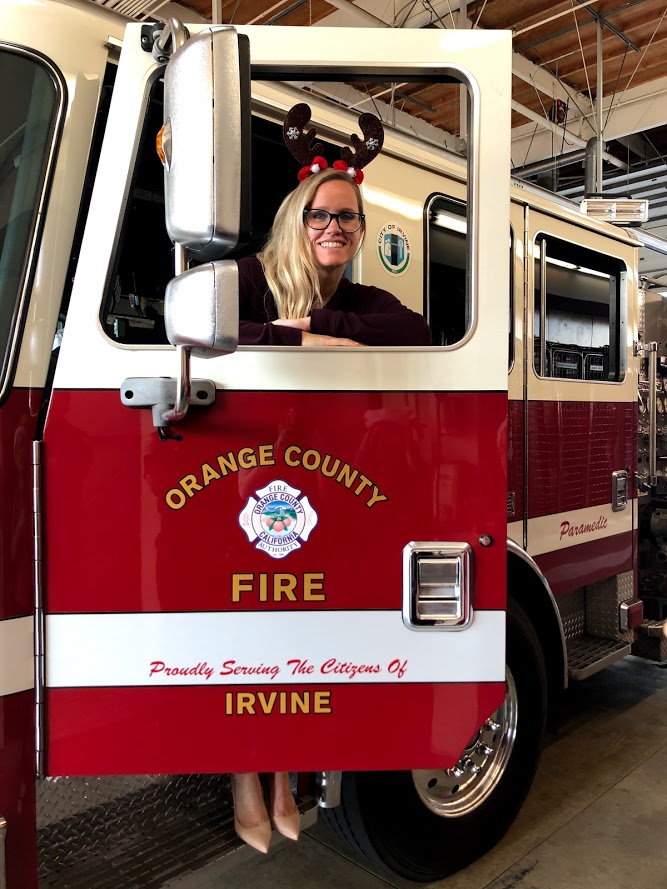 After delivering the toys, our team was about to tour the fire station and take some pictures on the fire trucks.
The Orange County Fire Station 51 is a part of the "Spark of Love Toy Drive Fund". People from all around Orange County come and donate new, unwrapped toys or sports equipment to any of Orange County's Fire Stations.
"These donations inspire us and we believe in the power of human connection. Also, I have such tremendous respect for the firefighters in Orange County"
- Adam Husain, Web Developer
Virtual Graffiti prides itself in providing for people who really need it and hopes to positively influence its employees and connect with their customers and their community. Virtual Graffiti will continue its "Reaching Out to the Community" program throughout the new year, by allowing employees the chance to give back and promote causes they value. By working together, Virtual Graffiti hopes to make a difference and positively influence the world around us. To the Firefighters of Orange County Fire Station 51: See you again Next Year!
About Virtual Graffiti
Virtual Graffiti Inc is an online reseller of a wide range of technology solutions including security, computing, storage, backup and cloud. Virtual Graffiti has over 140,000 loyal customers in the business, government and education sectors. Discover more at www.virtualgraffiti.com.
About Spark of Love
The "Spark of Love Toy Drive Fund" was created in 2004 at the California Community Foundation to provide toys or sports equipment for underserved children during the holiday season in Southern California. Spark of Love
Go back to previous posts