Celebrating The Women of Virtual Graffiti on International Women's Day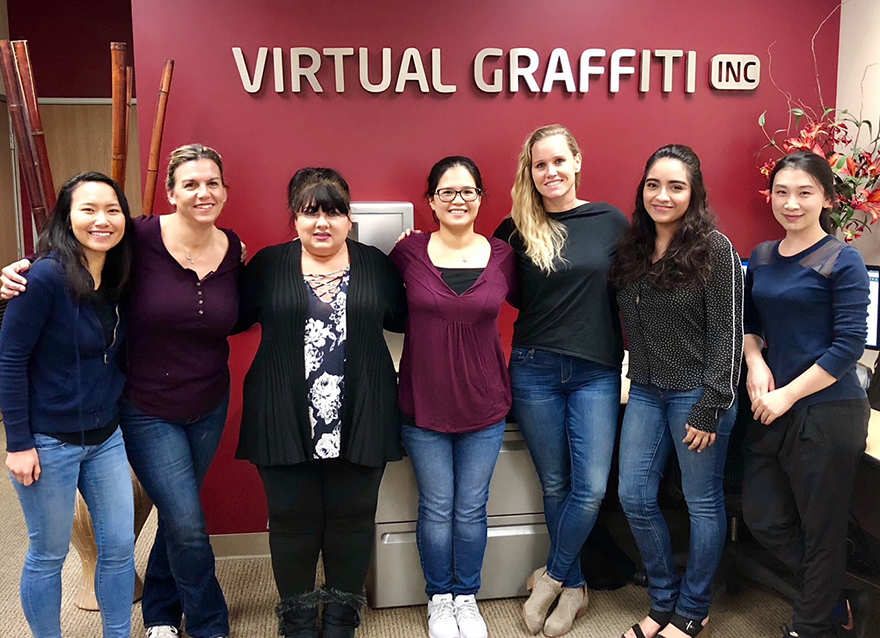 (From left to right: Vy Nguyen, Samantha Clark, Maria Stewart, Toan Nguyen, Misty Frederic, Michelle Garcia, and Luting Bai)
Today on International Women's Day we continue our celebration of the social, economic, and cultural achievements of women from all around the world, and amidst such a momentous celebration we would like to give a special shout out to the women of Virtual Graffiti for their strength and dedication in the workplace!
Ranging from varying professions in our team, these women work hard every day across different departments fulfilling their duties, helping fellow team members, and playing integral roles within our company.
Maria is an accounting specialist at VG and our HR manager. "I have been working at Virtual Graffiti, Inc. for four years and truly enjoy working here. I have always been treated as an equal and with respect. I am honored to work for a Company that values it's female employees." - Maria Stewart
Samatha handles a portion of the purchasing piece of our web order business, and is also involved in helping customers with renewals of their pre-existing licenses. And while jokingly acknowledging that "Behind every working woman is an enormous pile of laundry", she kids (but not really), Samatha strongly believes that "There is no force more powerful than a woman determined to rise."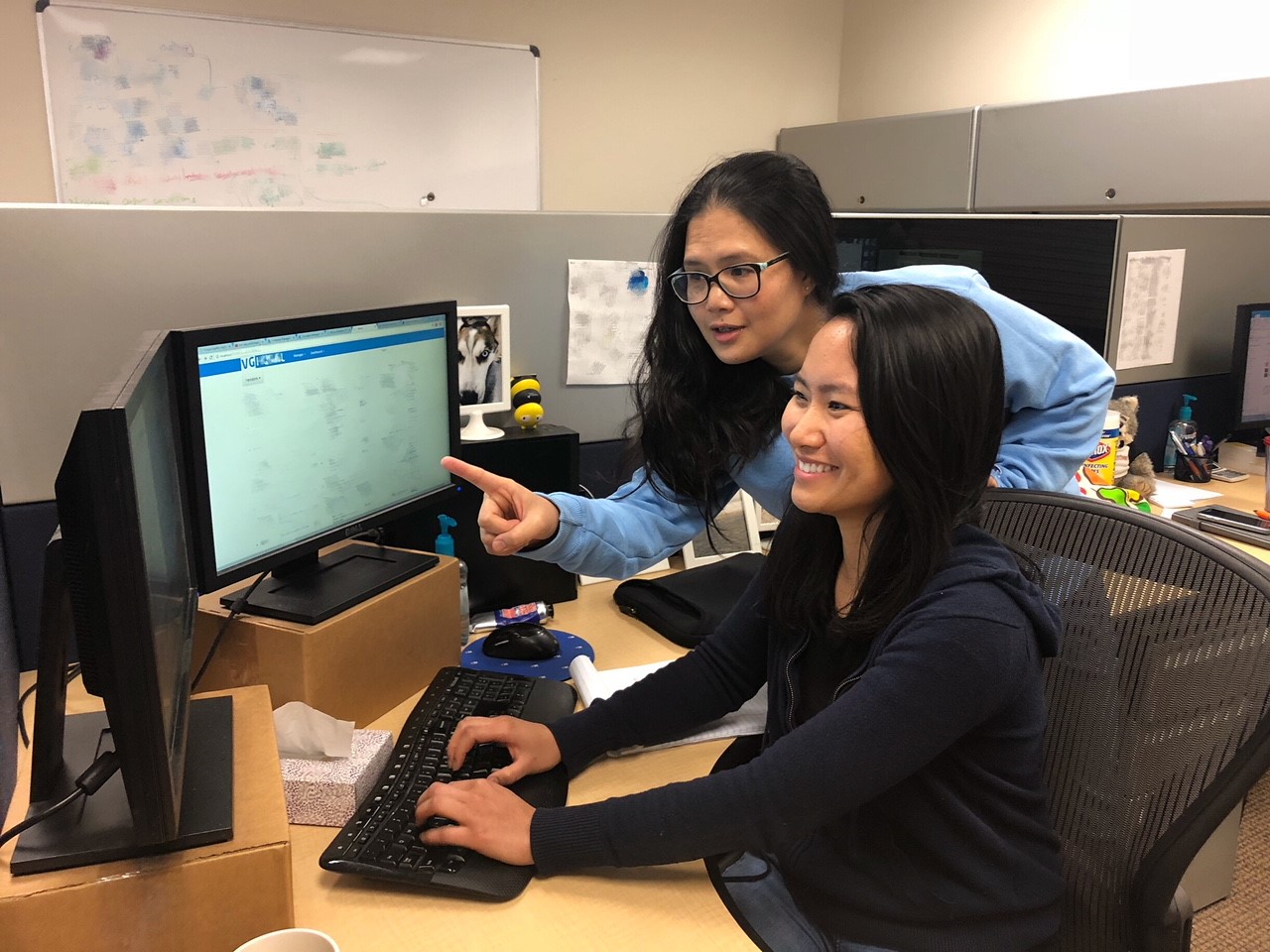 (Vy Nguyen and Toan Nguyen)
"I am a proud member of Virtual Graffiti's dynamic software team. I come to work feeling blessed to do what I love: build tools that my colleagues and I use to make our lives easier." - Vy Nguyen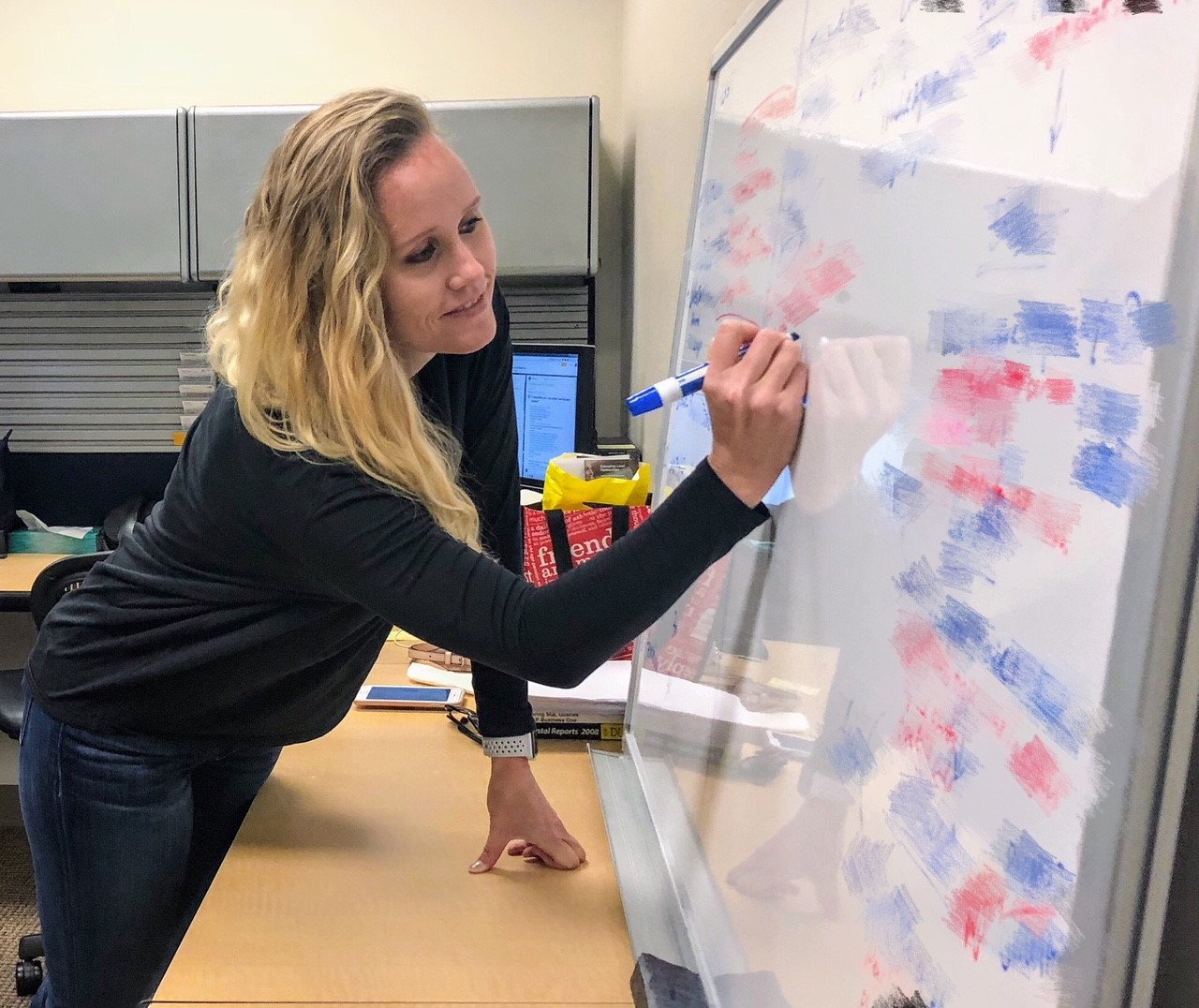 (Misty Frederic)
Misty is our director of Inside Sales, managing a team of 10 salespeople who are responsible for business development of our existing customer database and for developing and maintaining high-level relations with our vendors to grow partnerships. Misty's favorite quotes serve to inspire and empower us today!
"I raise up my voice-not so I can shout but so that those without a voice can be heard...we cannot succeed when half of us are held back."

"And remember that, in a world of ordinary mortals, you are a Wonder Woman"
Toan is our lead Web Developer, she uses technical skills on new or existing websites and leads deployment of new websites and enhancements to existing websites, all while providing guidance and valued training to our team of Web Developers. "I know the current trend for woman in IT is pretty bleak but my experiences have been positive working at Virtual Graffiti. Women (and more so women of color) are certainly not THERE yet …there are miles to go and room to grow. We need great awareness to cultivate and help women in the IT field." - Toan Nguyen
Luting is our dedicated Online Marketing Manager. "Working at Virtual Graffiti helps me learn and grow and challenge my creativity. It is a nice company to work for. I can try all my marketing ideas and my team will help me to make it come true." - Luting Bai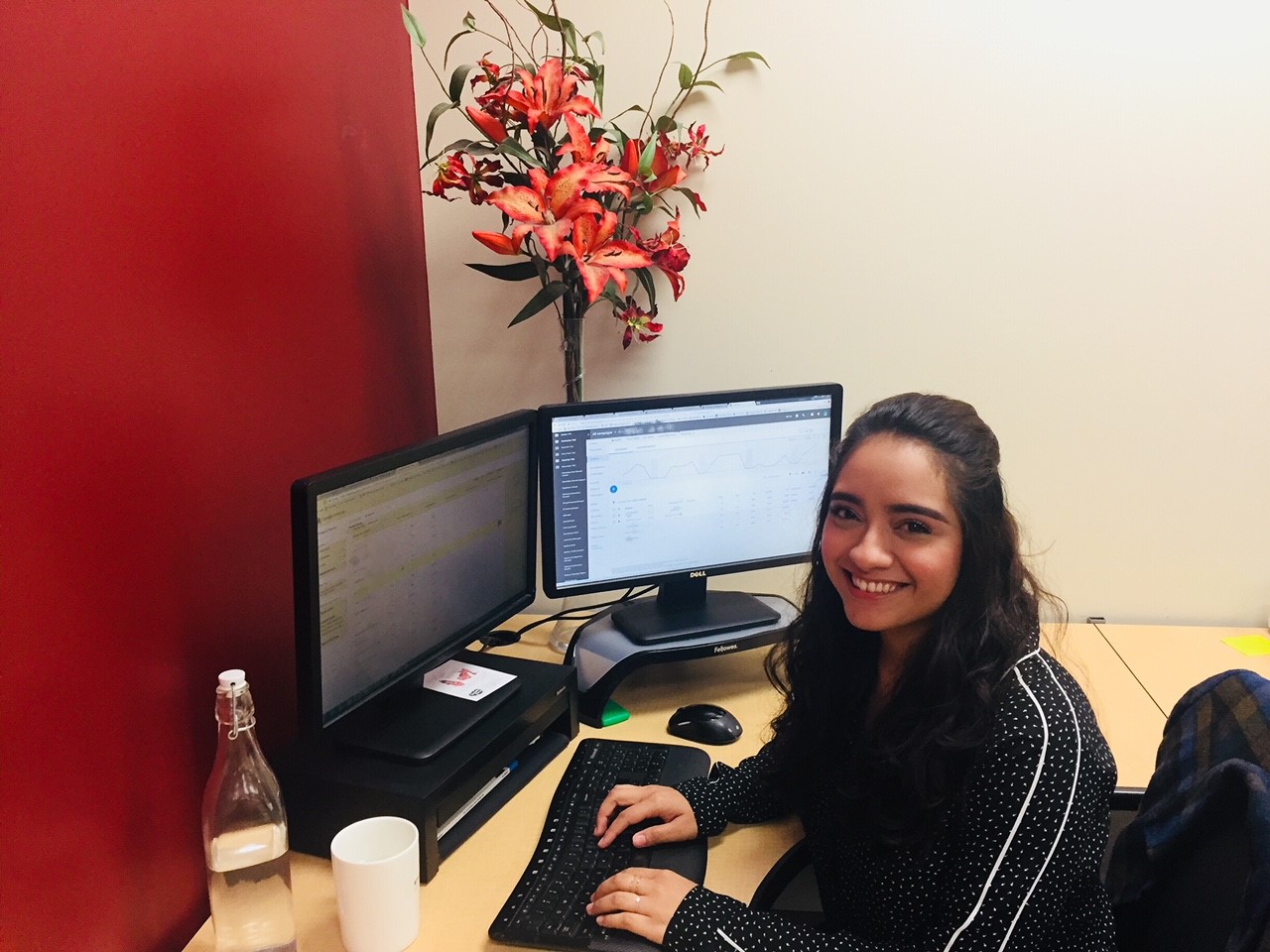 (Michelle Garcia)
"As a member of our Online Marketing team here at VG I am so grateful to have a voice in a team that values my ideas and creative contributions, while also having the opportunity to be in the presence of some great teachers. I am lucky to work in an environment where I am constantly inspired by the women who put all that they got into what they do." - Michelle Garcia
International Women's Day is not only a day of celebration, but one of development and connection in which a web of rich and diverse professional, local, and global activities serve to connect women from all around the world from all backgrounds. As the women of Virtual Graffiti we continue to learn off of each other, teach one another, support all of our endeavors, and we continue to grow together as women in the workplace and as fellow members of our Virtual Graffiti team.
From our team here at Virtual Graffiti we wish everyone a joyful and empowering International Women's Day!
Visit Virtual Graffiti to learn more about our products, solutions, and our partners!
Go back to previous posts